Welcome to our 2020 cbs Coffee Break-Out Sessions!
As organizations continue to grow and expand globally, new challenges arise. Many countries like Mexico and Brazil have strict tax and fiscal requirements in place to prevent fraud and corruption. This forces companies to validate all invoices with the local tax authorities prior to shipping the product, thus adding an extra wrinkle into an already complex process. Oh, and every country is different!
In a nutshell, you cannot run your business without a solution to tackle this critical process. Unfortunately, SAP is not providing anything out of the box. However, there are solutions available, and you'll be surprised how effective and cost efficient they actually are.
During next week's session, we will cover:
Do I really need a special solution like this for my business?
What options are available to solve this issue?
How can I manage ever-changing local legal requirements?
What does the project timeline look like, and how does it work from an architecture perspective?
This session will be presented by Lorenz Praefcke, CEO cbs America.
Look forward to seeing you there!
Do you have any questions about our Events? Please contact: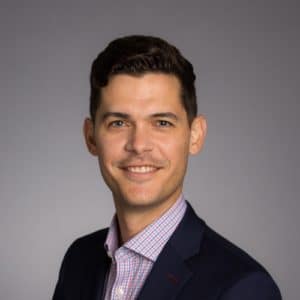 Victor Puente
Manager, Sales & Marketing
cbs Corporate Business Solutions America