Join us at SAPinsider for advice, tips, and tools to transform your business. You'll get a chance to meet JBS Foods, the largest protein producer in the world, as they share insights from their very own S/4HANA journey.
Whether you are facing complex M&A scenarios or an upcoming SAP S/4HANA transition, we're here to help answer your questions to help get you where you need to be.
Stop by Booth #2140 to meet our experts.
About JBS Foods:
JBS Foods, the world's largest protein producer, and second largest food manufacturer will be hosting an interactive Coffee Breakout Session on Wednesday, March 22, at 11:30 am. They will walk through their ongoing SAP S/4HANA transformation journey, and explain how they managed to reduce risk to their business by taking a wave-based approach with Selective Data Transition.
Need a ticket? Use promo code CBSVIP for over $300 in savings!
Your contact to cbs events & webinars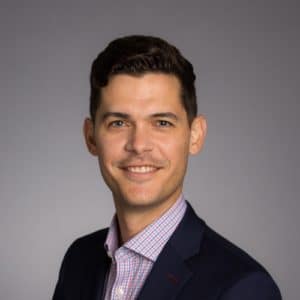 Victor Puente
Manager, Sales & Marketing
cbs Corporate Business Solutions America