Billing of Transport costs within a group of companies
There are companies that outsource logistics services to external service providers. In addition, there are companies that prefer a logistics service provider within their own group of companies. There are many reasons for this: fear of becoming overdependent on external service providers, quality arguments and possible cost savings.
Every transport of goods costs money. The logistics service provider within the group of companies that provides services for sister companies also wants to earn money or at least cover its costs. But how does the billing of transport costs work in such an intercompany case?
We have looked at how SAP S/4HANA TM (Transportation Management) can be used to realize the claiming of costs for the provision of transportation services within a group of companies and which specific system settings are necessary for this.
…
Do you want to know more?
We are happy to assist you personally for detailed consultation on this topic: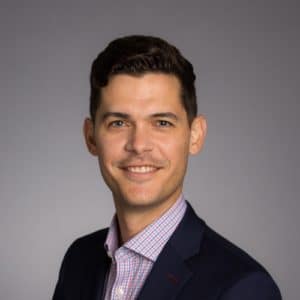 Victor Puente
Manager, Sales & Marketing
cbs Corporate Business Solutions America