Free white paper: cbs Enterprise Transformer for SAP S/4HANA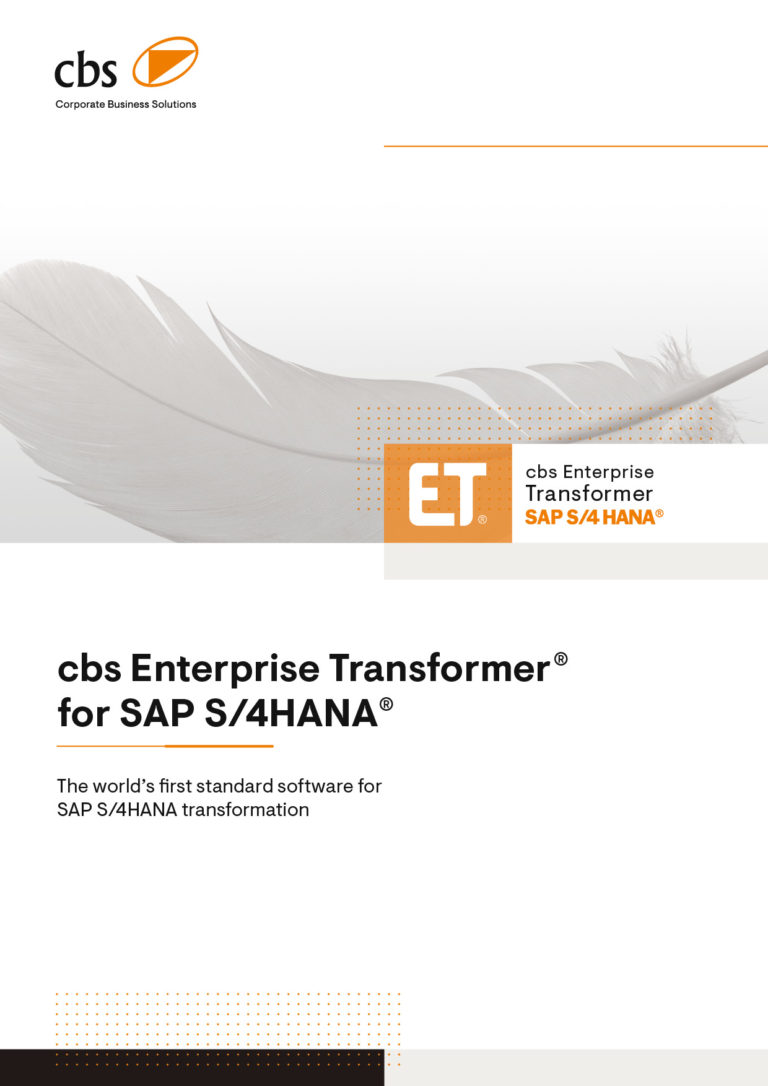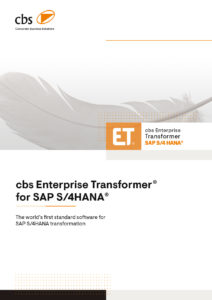 THE SMART ROAD TO THE NEW WORLD
SAP S/4HANA transformations have long been a corporate reality. For existing SAP customers, however, there are a number of different paths to this new enterprise platform.
Many take advantage of the opportunity to set up an entirely new process and system landscape (greenfield implementation). At the same time, companies often want to continue using existing best-practice processes and systems. The coexistence of different ERP systems and releases presents a challenge, especially in established process and system landscapes.
Learn more in our free white paper. You will receive a download link by e-mail after submitting the form. We hope you enjoy reading it!