Custom-made for you
from May 10th to 12th 2022!
Join us at SAPPHIRE NOW to get the advise, tips, and tools you need to transform your business.
Meet the cbs management team in addition to industry and SAP experts, as they share their best practices and new innovations with you.
Check out all our sessions and schedule a time to chat with members or our team.
We´re looking forward to meeting you there!
Date:
 May 10th to May 12th 2022
Your contact to cbs events & webinars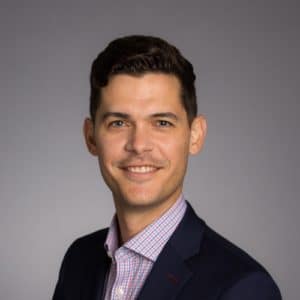 Victor Puente
Manager, Sales & Marketing
cbs Corporate Business Solutions America